Senior Pastor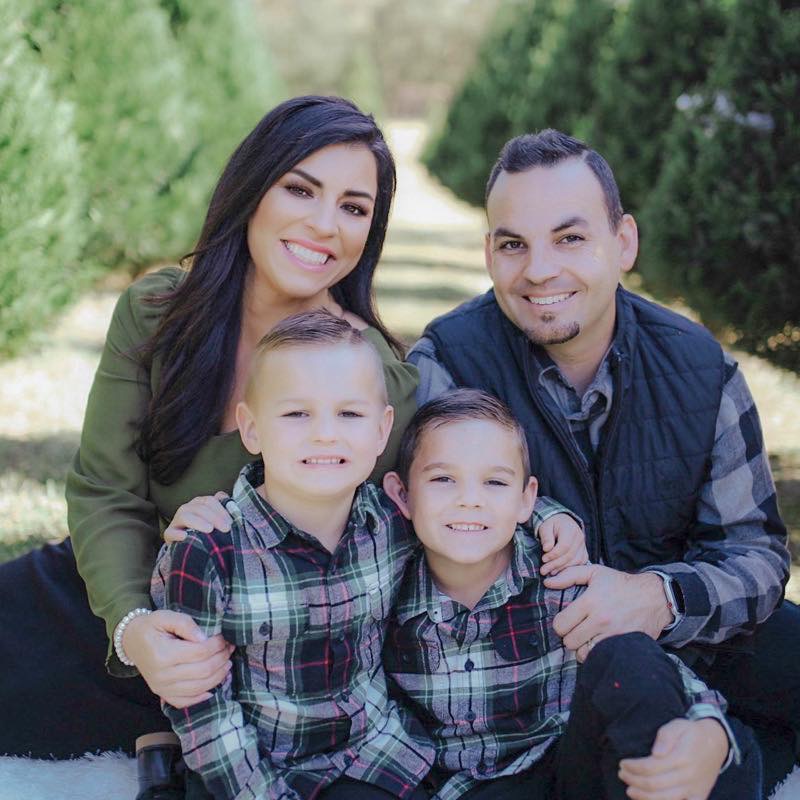 Pastor James & his wife Christine are the founders of Free Life Church, they have been involved with many different areas of the church after graduating School of Ministry. Since 2005 Pastor James has been preaching the gospel with signs following and developing leaders with a passion for the lost. In 2019 while pastoring a thriving church outside of Texarkana, the Lord supernaturally opened a door in the heart of Texarkana to plant a church. "We want to see people changed by the glory of God & rise up in these last days." They love God & love people, when you come visit you will feel right at home with the love & acceptance you experience.
James & Christine have been married since 2007 with 2 boys, Ryker & Eli.
Executive Pastor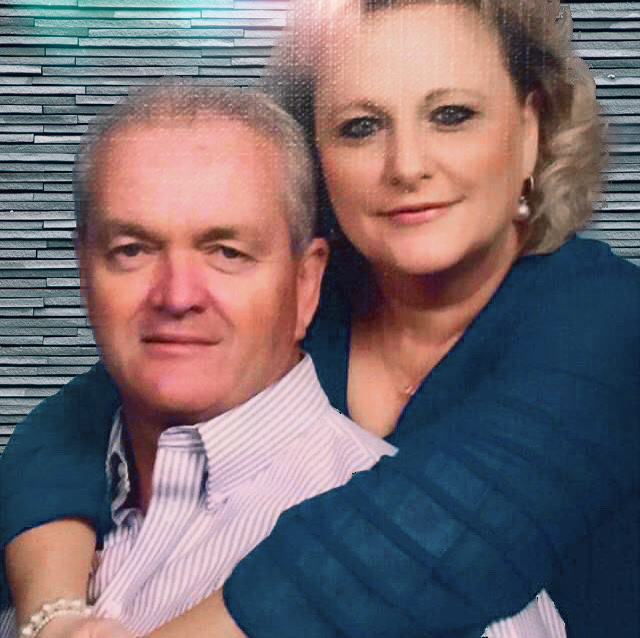 We are excited to have Pastor Hal with us at Free Life Church as our executive Pastor. His family has a blessing to the body of Christ for over 26 years ministering locally & worldwide through missions. We are looking forward to the next 26+ years & what God will do!
1st-4th grade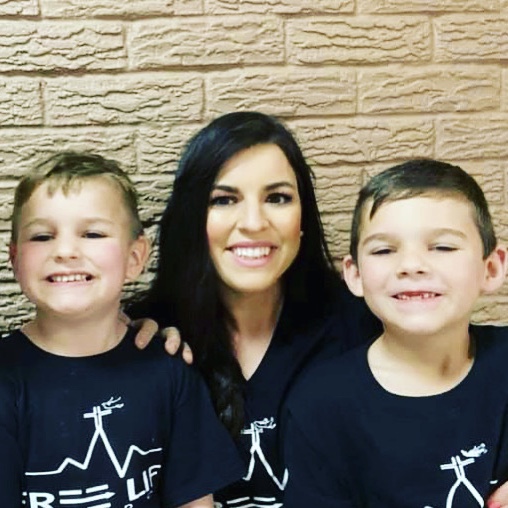 We are so excited about the upcoming generation & we constantly are praying to see how we can love & minister to kids. Mrs Christine leads our 1st-4th graders and loves to teach them about Jesus in fun, creative, age appropriate ways. You can be sure that your little ones will have her full attention.
Student Leaders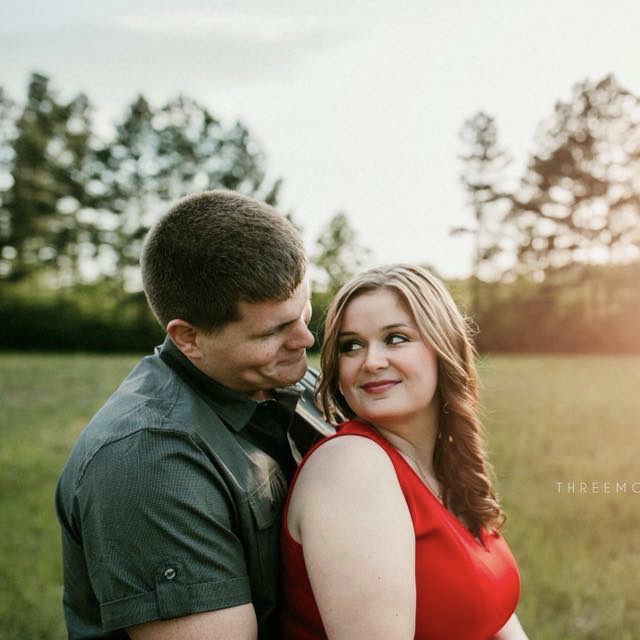 Solley & Cheyenne lead the students at Free Life, they do a fantastic job with these teens, providing them with a safe, fun, and exciting atmosphere to worship & learn more about Jesus. They have a heart for young and have worked with them the past, so excited to have them leading this department!
Nursery
Heather is over the nursery dept. at Free Life Church, she loves children and knows that God has a plan for every child. We believe in the upcoming generation & safety is our top priority. There are several things that we implement to ensure the safety of every child that the Lord sends our way.
Intern/Maintenance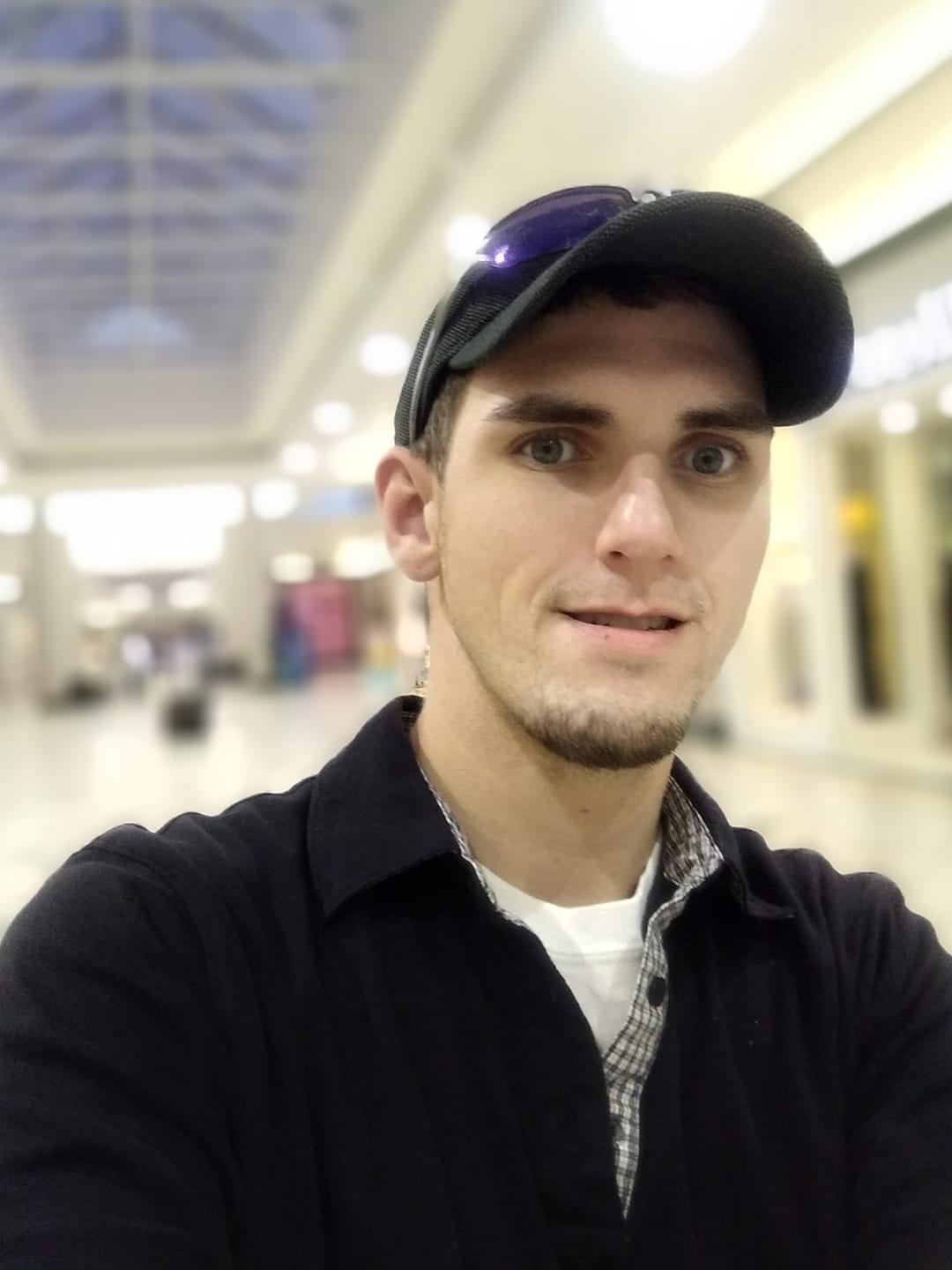 Rich Marquis is an intern at Free Life, he also works in the maintenance dept. He is a blessing to the kingdom of God with his heart to serve the Lord.